ED Workshop 2018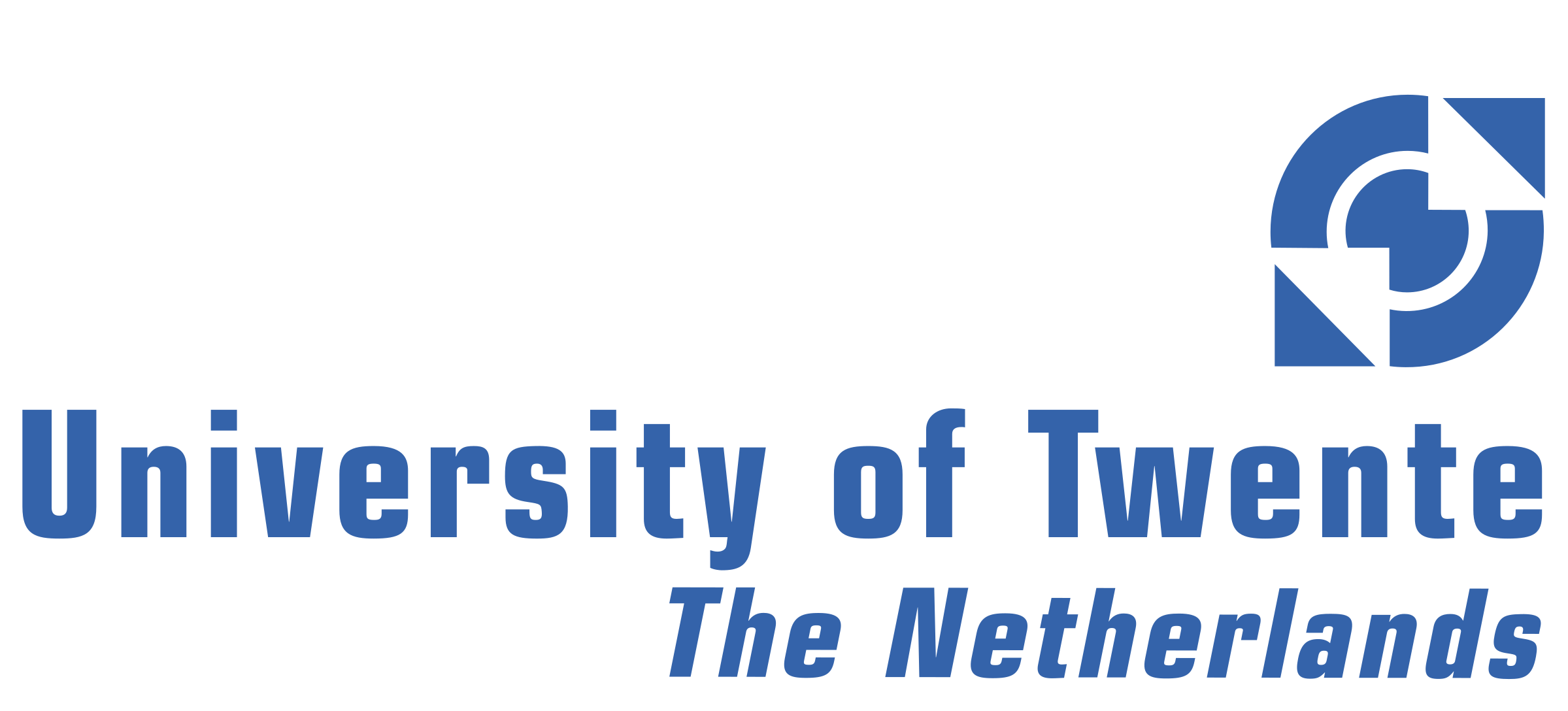 International Workshop on ED Optimisation in Kooperation with the University of Twente
Date: 11th and 12th of December 2018
Venue: VU Medical Center, Amsterdam UMC, Netherlands
Link to the Choir Group of Twente: https://www.utwente.nl/en/choir/
The aim of the International Workshop on ED Optimisation is to bring scientists from different research areas together to create an informal setting where we openly discuss the opportunities and challenges for providing emergency care in hospitals now and in the future. We invite selected practitioners working in the field as well as academic researchers from different disciplines to join the workshop and stimulate discussions and ideas for interdisciplinary approaches.
Programm
The workshop will consist of two parts:
Tuesday December 11th will have a scientific focus with scheduled talks and open discussions.
Wednesday December 12th will be used for working in groups on ED-related challenges defined by the VU Medical Center.
Please find the programm overview here.
Topics of Interest
ED simulation and patient flows
Forecasting ED demand
Design and layouts of EDs
Comparison of ED models
Staffing models and personnel scheduling
Design of information systems, user-assistance, apps etc.
Health services research for emergency care
Other disciplines and topics related to EDs
Important Dates
Organisers
Melanie Reuter-Oppermann (Karlsruhe Institute of Technology)
Maartje van de Vrugt (Amsterdam UMC, University of Twente)
Cameron Walker (University of Auckland)